Third announcement
September 2014

The main points for formation of the teams
Published in the 2nd announcement.

Dates, deadlines and applications
The X Asian-Pacific will be organised on November 24 - December 2, 2014.
Details are published in the 2nd announcement.

The tentative programme of the Olympiad

Organizing Committee
Chairman of LOC: Prof. Sergey Yazev


LOC e-mail: S Y a z e v [a] g m a i l . c o m


LOC address: 664003 Irkutsk, Karl Marx str., 1,
Irkutsk State University, Astronomical Observatory


The official APAO e-mail: a p a o [a] l i s t . r u

Venue, climate, weather
To be published.

Babr with telescope - symbol of the Olympiad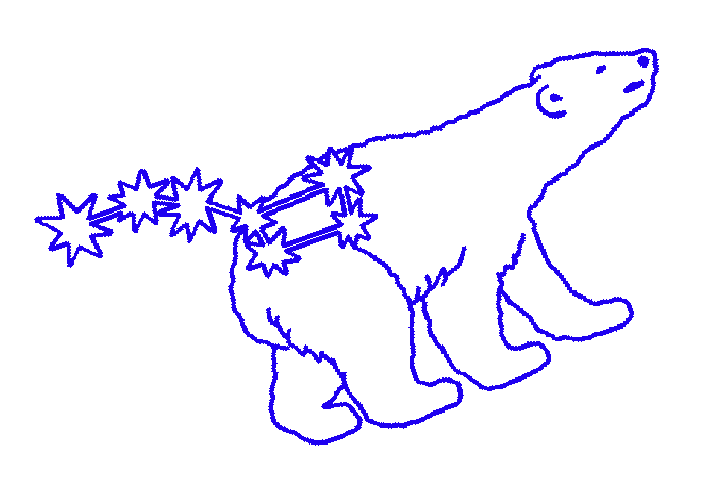 Dr. Michael G. Gavrilov, Founding Chairman and Coordinator of the Asian-Pacific Astronomy Olympiad (APAO)
ISSP of Russ. Acad. Sci., Institute street 2, 142432 Chernogolovka, Moscow region, Russia.

URL: http://www.issp.ac.ru/iao/apao/2014/
e-mail: gavrilov@issp.ac.ru
fax: + 7-(496-52)-28-160