Results
November 21, 2015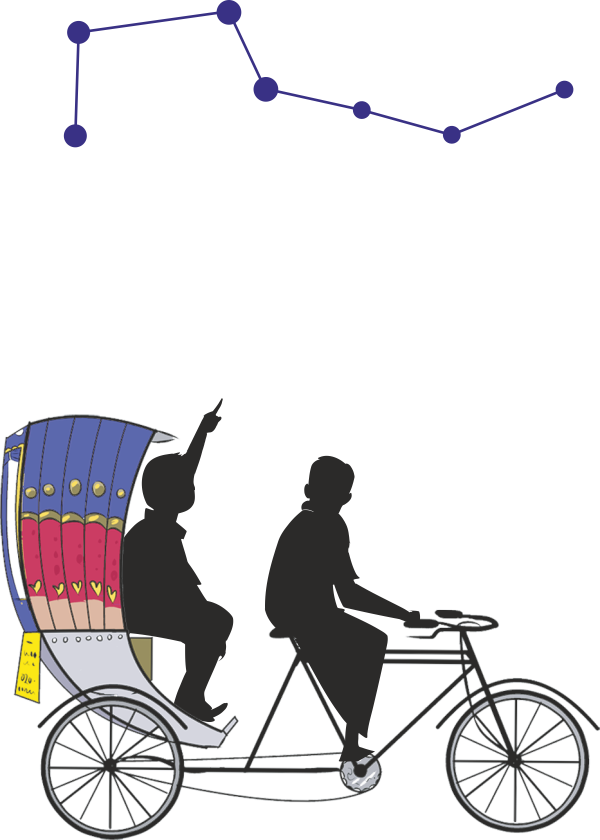 LOC
Web-Site
Information before the Olympiad

Information after the Olympiad
APAO is a relatively new Olympiad which was founded in the spring 2005 as an international regional programme in line with the International Astronomy Olympiad. The 11th Asian-Pacific Astronomy Olympiad (XI APAO) took place in November 2015 in Ashulia, Savar, North-West suburban area in Dhaka province, Central part of Bangladesh). The Olympiad organized by Bangladesh Astronomical Association. The local part of jury was formed by scientists from Bombay (Mumbai, India).
The participants stayed in dormitory of Daffodil International University.
Theoretical and Practical rounds were held in Daffodil International University auditoriums.
Observational round was held at Football pitch of Daffodil International University.

Participating teams
20 students from 4 countries took part in the Olympiad:
| | | |
| --- | --- | --- |
| BD | | Bangladesh - 5 students |
| KZ | | Kazakhstan - 8 students |
| RU | | Russia (East-Asian part) - 1 student |
| SL | | Sri Lanka - 6 students |
3 languages were used at the Olympiad:
| | | |
| --- | --- | --- |
| RUS | | Russian - 9 participants |
| SIN | | Sinhalese - 6 participants |
| ENG | | English - 5 participants, and for technical service |

The fulfilled programme of the Olympiad

Problems of the Olympiad

Winners and prizewinners of the Olympiad
I Diploma

Agishev Damir (Kazakhstan)
Fairuz Ishraque (Bangladesh)
Md Mahmudunnobe (Bangladesh)

II Diploma

Dosmanbetov Nursultan (Kazakhstan)
Shyamal Ruwantha Jayamanne (Sri Lanka)
Kadyrov Amirkhan (Kazakhstan)
Zemnukhov Vladimir (Kazakhstan)

III Diploma

Nikolai Berezhnev (Russia)
M B A Dilshara Samarawickrama (Sri Lanka)
Barha Meherun Pritha (Bangladesh)

Special Diploma

For the best result in all the rounds
Md Mahmudunnobe (Bangladesh) - in group Alpha
Fairuz Ishraque (Bangladesh) - in group Beta

For the best result in theoretical round
Agishev Damir (Kazakhstan) - in group Alpha

For the best result in practical round
Shyamal Ruwantha Jayamanne (Sri Lanka)




Committees

APAO Council e-mail: a p a o [a] l i s t . r u


XI APAO LOC e-mail: m o h a k a s h . m i l a n [a] g m a i l . c o m






LOC
Web-Site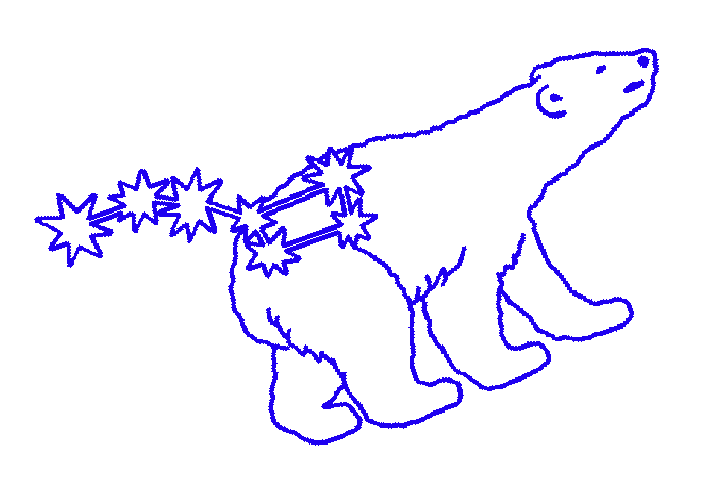 Dr. Michael G. Gavrilov, Founding Chairman and Coordinator of the Asian-Pacific Astronomy Olympiad (APAO)
ISSP of Russ. Acad. Sci., Institute street 2, 142432 Chernogolovka, Moscow region, Russia.

URL: http://www.issp.ac.ru/iao/apao/2015/
e-mail: gavrilov@issp.ac.ru
fax: + 7-(496-52)-28-160