39TH SEMINAR
"ACTUAL PROBLEMS OF STRENGTH"
AND
10TH MOSCOW SEMINAR
"DEFORMATION PHYSICS AND FRACTURE OF SOLIDS"

Chernogolovka, 3-6 June, 2002
dedicated to the 100th anniversary of G.V.Kurdyumov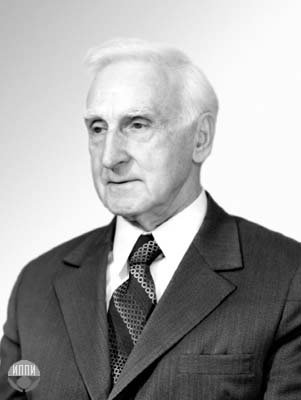 About the seminar . . . (in Russian)
1st announcement (in Russian)
Download 1st announcement in Russian:
in WinWord 97 DOC-format (221Kb) WinRar archive (93 Kb)
or in Adobe Acrobat PDF-format (845Kb)WinRar archive (160Kb).
Contact e-mails: