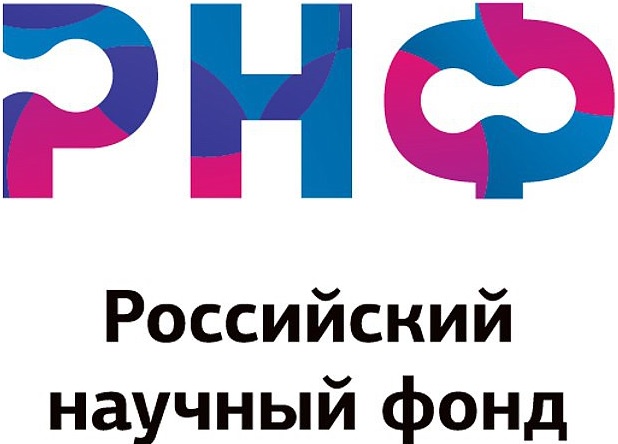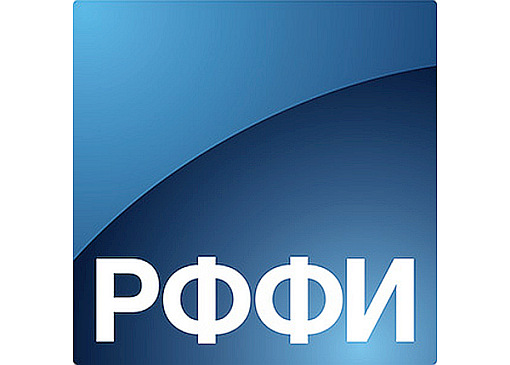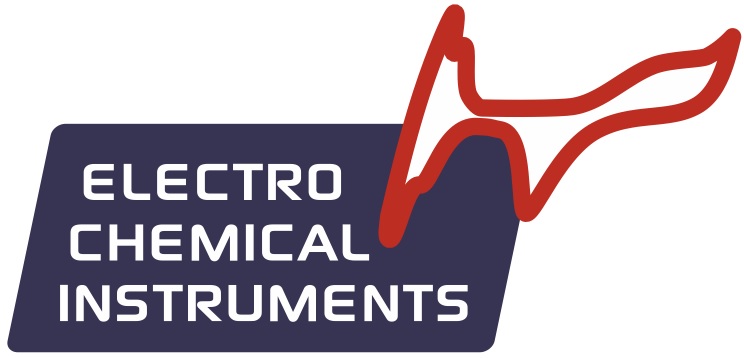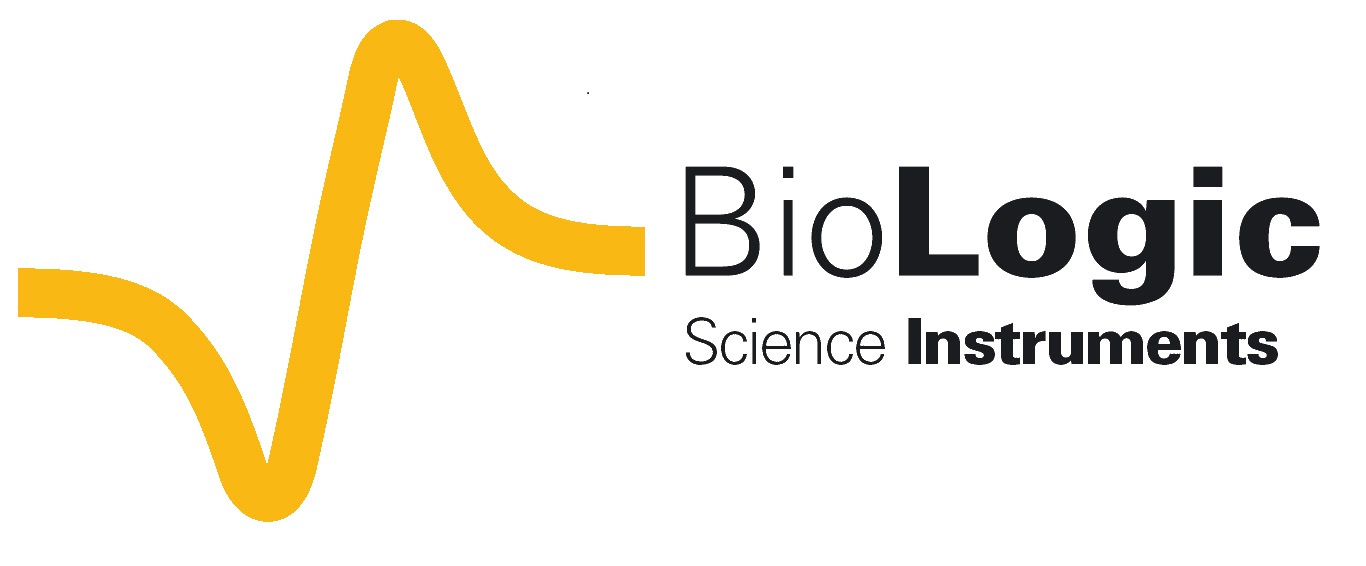 Following topics will be discussed during the conference:
Anion conductors. Fabrication of gas tight anion conductor plates. Thin-film technologies.
SOFC cathode materials. Synthesis and properties. New materials with mixed anion-electronic conductivity. Investigation of oxygen anion self-diffusion in materials with anion-electronic conductivity.
SOFC anode materials. Structure of properties of composite anode. Sulfur-tolerant anodes.
The mechanism of charge transfer and redox processes at the SOFC electrodes. Studying degradation mechanism and methods for improving operation time.
Membrane-electrode assemblies. Multilayered electrodes' deposition routes. Paste preparation.
SOFC design. Cell fabrication technologies and their performance.
High temperature glues and sealants.
Protective coatings. Deposition regimes optimization. Long-term stability tests.
Construction modeling and fabrication of current collectors.
Stack construction modeling including gas distribution, heat transfer and elastic stresses. Modeling of electrochemical processes.
SOFC based power sources.
Solid polimer electrolytes and membranes. New materials with high protonic conductivity.
Charge transport processes in protonic-exchange membranes, hydrogen, oxygen and nitrogen crossover.
Highly efficient catalysts for hydogen-air fuel cells. CO-tolerant catalysts, alcohol oxidation catalysts.
Investigation techniques for the materials, separate fuel cells components and stacks. Impedance speactroscopy.
Power sources based on fuel cells with protonic exhange memebrane.
Fuel processors for synthesis gas production. Alcohol and hydrocarbons production.
Hydrogen production routes and materials for hydrogen storage.
Alcaline fuel cells and power sources based on them.
Hybrid power sources.
Economical estimations of effectiveness of application of power sources based on fuel cells and their price.